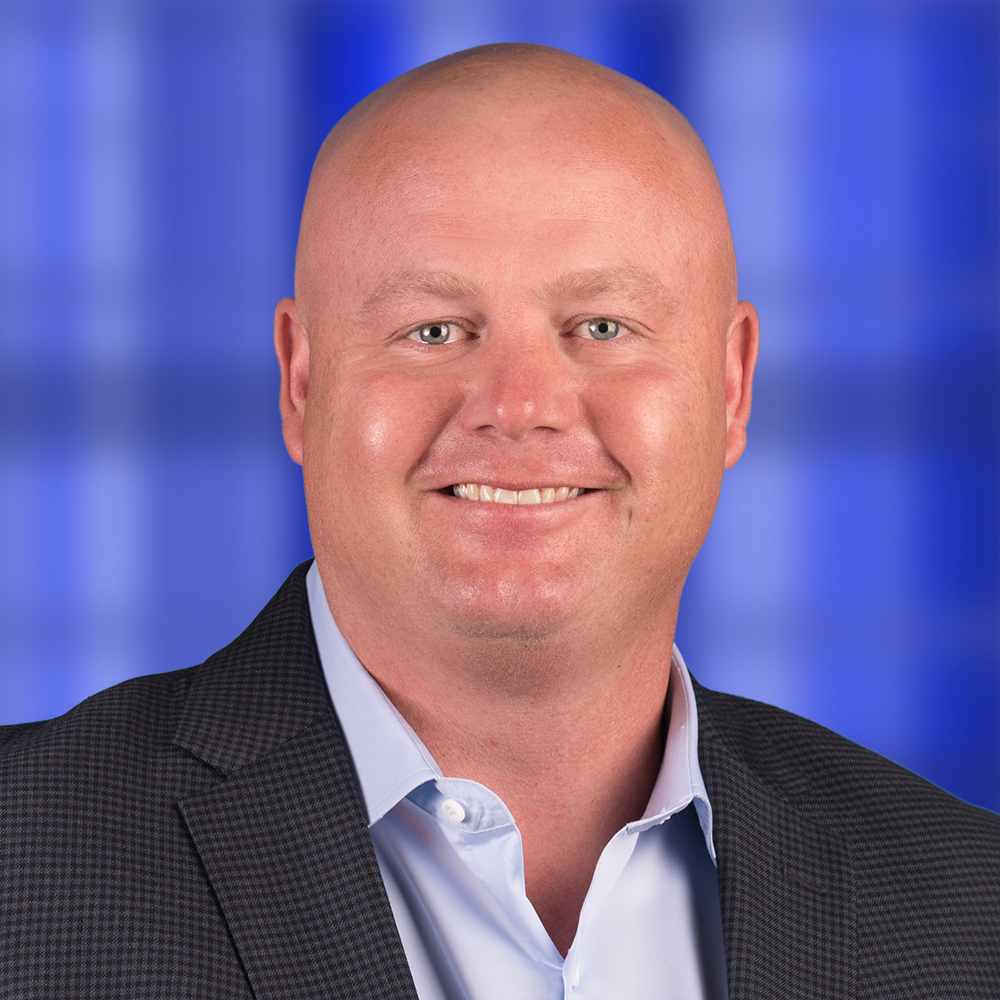 John Wick
John Wick serves as the SVP of Lending and International Operations for NextGear Capital.
In the role of Lending, he leads the company's credit, risk and recovery operations that covers all facets from customer induction to dissolution. Additionally, John leads the company's international operations within Canada, United Kingdom and Ireland, charting and maintaining profitable growth across the regions.
John is one of the founding members of Dealer Services Corporation, joining the company in 2005 as General Counsel. Prior to joining the company, he was a partner in the Indianapolis law firm Lewis, Wick & Koski, where his primary areas of practice included litigation, debtor and creditor relations and business law.
John is a graduate of Indiana University/Purdue University at Indianapolis with a Bachelor of Arts in political science. He also holds a Doctor of Jurisprudence from the Indiana University School of Law in Indianapolis.